Tammy R.
Office Manager
Tammy moved to Florida from New Jersey in 1986. Tammy has been with OB/GYN Women's Centre since 2004 and has been doing medical billing for over 30 years. Tammy enjoys the mountains and loves visiting NC when she can. She also enjoys time spent with her family and especially her 2 granddaughters.
Robin D.
Clinical Manager
Robin is a Medical Assistant who graduated from Ultrasound Diagnostic School in 1997 and has worked for OB/GYN Women's Centre since 1999. She has 16 years of experience in OB/GYN and has lived in Manatee County for over 20 years. She is married with three children and lives in Parrish.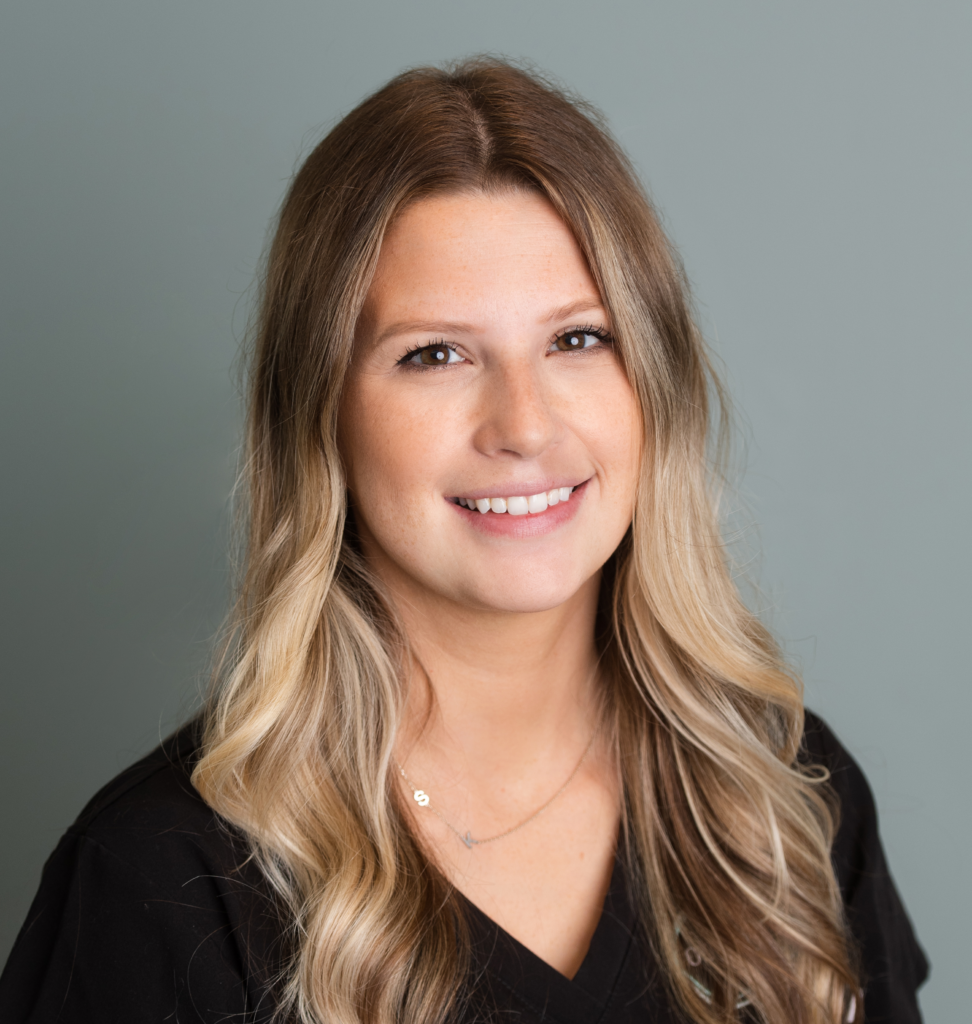 Hannah H.
Sonographer RDMS (OBGYN)
Hannah has been a Registered Diagnostic Sonographer since 2015. She moved to Florida from Maryland in 2019. Hannah has two children, and enjoys spending her free time going to the beach and taking trips to Disney with her family!
Leilani M.
Mammography Technologist, RT(M)
Leilani is our lead Mammography Technologist.  She is a veteran of the USAF and began her career in Radiology through the Airforce in 2007.  She is a mom of the sweetest French bulldog and is also a yoga teacher in her off-hours.
Leilani's compassion for your care while you are in her hands is always her top priority.
Dalia R.
Front Office Supervisor/Billing
Dalia has worked for OB/GYN Women's Centre for the last 10 years. Dalia is also bilingual. She is married with two children and enjoys spending her spare time with her family.