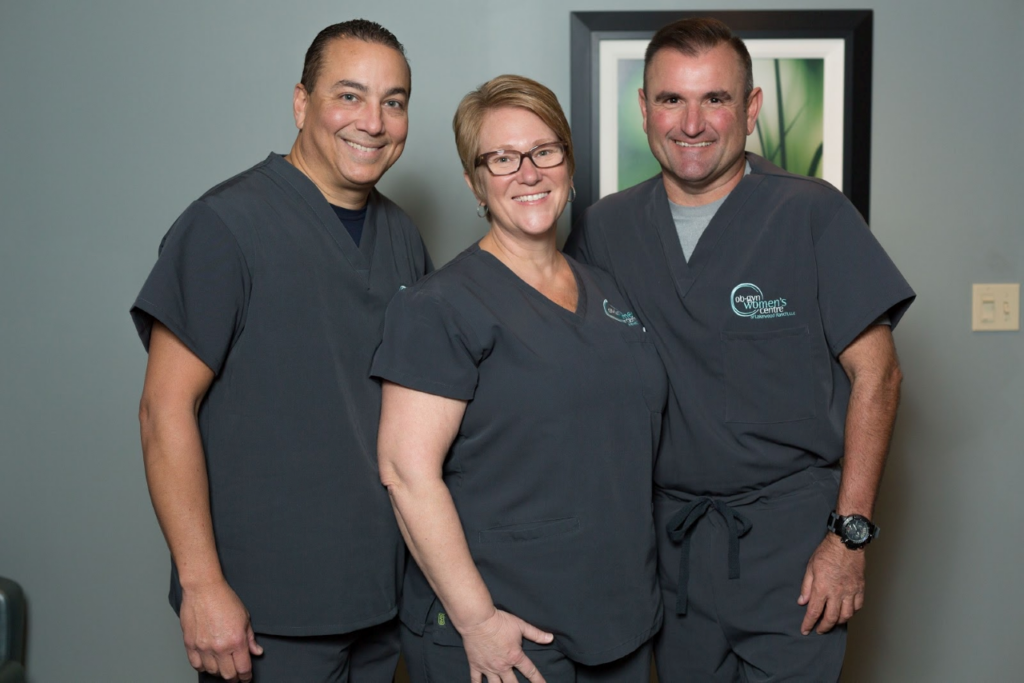 Welcome to GYN Women's Centre of Lakewood Ranch! With a legacy of over 25 years, we proudly stand as the first OB-GYN practice in Lakewood Ranch, paving the way for experienced midwives, physician assistants, and nurse practitioners in Manatee County.
In 2023, we will focus solely on Gynecology, reaffirming our dedication to providing specialized care to women at every stage of life. From puberty to menopause, our mission is to offer top-quality gynecological services, tailored to each woman's unique needs.
At the heart of our practice lies a team of passionate healthcare professionals, committed to your well-being. Our physicians and staff work to deliver exceptional care in a warm and compassionate environment. We believe that the key to quality service begins with a strong and caring team.
As our patient, you are family to us. Our core values center around treating each individual with respect and offering personalized healthcare that addresses your concerns and promotes your health and happiness.
Experience the difference at GYN Women's Centre of Lakewood Ranch and discover why we are the most trusted name in women's health in the Lakewood Ranch area. Come visit us today and let us be your partner in nurturing your well-being throughout life's journey. Learn more about our dedicated and caring team on our website.
Compassionate Care Through Every Stage of a Woman's Life
At OB-GYN Women's Centre of Lakewood Ranch, we are committed to caring for women throughout their lives. From the first gynecological visit, to menopause care, we offer health services for every woman. Our team will be with you from routine check-ups to major surgeries. Just some of the comprehensive services we offer include:
– Gynecological Care
– Family Planning Counseling
– In-Office Ultrasounds
– Menopause Treatments
– Urogynecological Services
– In-Office Procedures
– Surgeries
No matter what stage of life you are currently in, GYN Women's Centre of Lakewood Ranch has the services you need.
The Physicians Who Care
Our main goal at GYN Women's Centre of Lakewood Ranch is to build and foster a strong relationship with each and every one of our patients. Our team is made up of individuals fluent in English, Spanish, and Portuguese, so we are able to help a diversity of women. We want all women to view our office as a safe and confidential environment, where they feel safe and comfortable to discuss even their most personal health concerns. We want to be every woman's main source of health care.
All women deserve personalized and professional healthcare. Contact us today and discover the difference quality makes!